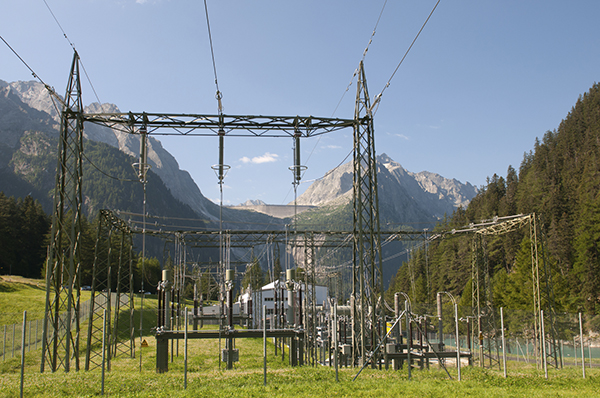 In May 2011, the Swiss government announced its willingness to abandon nuclear energy, a willingness later confirmed by the national parliament. In parallel, it has committed to reduce greenhouse gases emissions. How to do this without affecting the quality of life and the prosperity of Switzerland? Several strategies are possible.
Which option would you choose?
"Do more with less", according to the principle of energy efficiency
Rely on renewable energy sources
Change our habits in order to reduce our energy consumption
Build gas power plants in Switzerland
Exploit underground energy resources, in particular geothermal energy and shale gas
Increase electricity imports
Combine these various options
The interactive platform Swiss-Energyscope has been developed with the aim to enable Swiss citizen to understand the challenges of the energy transition so that they can make informed decision, in particular during popular votes.
Swiss-Energyscope has been conceived by the Energy Center and the IPESE group (Industrial Process and Energy System Engineering) of the Ecole Polytechnique Fédérale de Lausanne (EPFL), with the support of SwissEnergy, the Canton of Vaud and the "Fonds pour l'efficacité énergétique" of the City of Lausanne.
The calculator
Which energy strategy would you choose for Switzerland? Thanks to the energy calculator, create your own energy scenario and discover its implications for Switzerland.
Courses for all
Short presentations, developed by EPFL specialists, will allow anyone to understand the challenges and issues of the Swiss energy transition. (Available in French and German only)
100 Questions and as many answers
Potential of renewable energy sources, risk of energy supply shortage, relevance of the electric car, 2000-watt society… all the answers to the questions you asked yourself about the energy transition. (Available in French and German only)
The book
This book groups together the above 100 questions and answers. It is available online as an eBook and published as a pocket book. It is co-autored by François Vuille, Daniel Favrat and Suren Erkman. (Available in French and German only)